Choose the Land Surveyor Springfield IL Clients Trust for Expertise
Since 1937, Austin Engineering has delivered professional surveys and designs that have developed public and commercial areas throughout Illinois. We have two teams of surveyors who perform a wide variety of services that include property boundary surveys, topographic surveys, outside construction staking services, and right of way and easement surveys. Given our versatility, we are the experienced survey company to pick when you need a land surveyor Springfield IL clients hire for their projects. So, call
(217) 516-3452 or contact us online to put our tradition of excellence to work for you.
Land Surveying Services that Help Neighborhood Layout Plans
Austin Engineering offers a number of survey solutions to fit all of our clients' objectives. We work on both commercial and residential projects. Additionally, we conduct projects on a differing budget including lump sum contracts, cost-plus, not to exceed, or on an hourly basis. We are the best choice as a land surveyor Springfield IL clients contact for surveys like these:
ALTA/NSPS Surveys
Elevation Certificates
Duplex Splits
LOMA and FEMA Reports
GPS Surveys
Lot Surveys
Tract Surveys
Condominium Plats
Topographic Surveys
Aerial Control Surveys
Rural Farm Surveys
Subdivision Surveys
Property Boundary Surveys
Easement & Right of Way Surveys
Construction Staking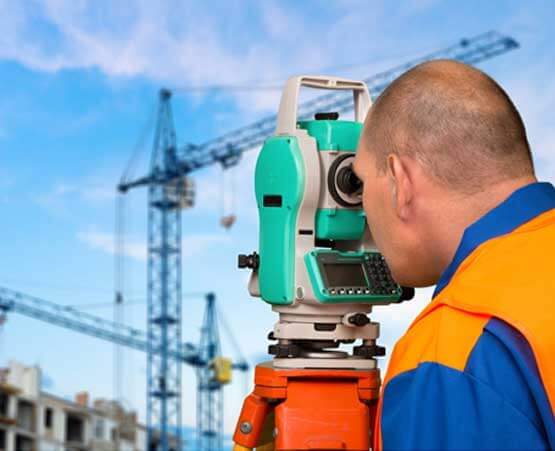 Other Services We Provide
Austin Engineering is the land surveyor Springfield IL clients make their top pick for projects, but we can offer you so much more. Our engineers offer creative design and development solutions for public and commercial land projects and specialize in stormwater control and management. Furthermore, we can provide planning on streetscapes, green roofs, assisted living facilities and private estate gardens as part of our landscape architectural services.
Contact Austin Engineering Today
When you need a land surveyor Springfield IL clients trust with their projects, you need Austin Engineering. Call us at (217) 516-3452 today or contact us online in order to get the best results for your project. Are you wanting to survey land in other areas? We can help. We work with clients in Rock Island, Decatur, Kankakee, Normal, Peoria, Bloomington, Champaign, Joliet, Urbana, LaSalle, Moline, Peru, and Quincy, too. In addition, we transform public and commercial spaces in Iowa, Florida, Indiana, and Wisconsin as well.