One of the Top Civil Engineering Firms Springfield IL Clients Recommend
Austin Engineering offers you a wealth of experience for your projects when it comes to civil engineering designs, land surveys, and landscape architecture. Since 1937, we have delivered the designs that have developed Central Illinois. Both public and private clients trust us for projects on a variety of budgets including lump sum contracts, cost-plus, not to exceed, and on an hourly basis. Choose to work with one of the best civil engineering firms Springfield IL clients recommend because of our expertise. Act now if you have a project by calling us at (217) 516-3452 or contact us online.
Civil Engineering Services that Develop Communities
The Austin Engineering team contains the versatility it takes to provide you with a customized solution that fits your needs. We are considered one of the top civil engineering firms Springfield IL clients trust for their projects because of our expertise in so many areas. Sure, we can provide a land design for public and private clients. However, we also specialize in stormwater control and management. Our numerous public improvements include both new and rehabilitation projects. Call us today at (217) 516-3452 to work on projects like these:
Land Development/Planning
Residential Subdivisions
Commercial Subdivisions
Project/Construction Management
IEPA S.W.P.P. Plans
Water System Design
Sanitary Sewer Systems Design
Lift Station Design
Pond/Lake Design & Permitting
Flood Elevation Studies
Detention/Retention Studies
Erosion Control Design
Mineral Extraction Facility Permitting
Feasibility Studies
Retail Drive-Thru Restaurants
New Highway Systems Designs
Road Reconstruction Designs
Pavement Design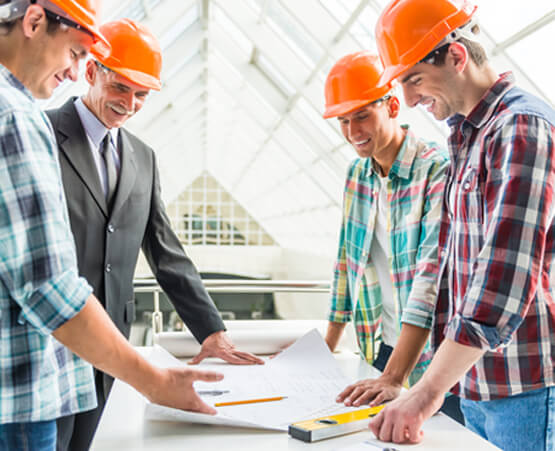 Contact Austin Engineering Today
Austin Engineering focuses on building strong relationships with our clients. Big or small, our clients' needs drive all the services we provide. Consequently, we strive to put a personal touch on all of our services. You will enjoy working with one of the top civil engineering firms Springfield IL clients can find. Therefore, call us today at (217) 516-3452 or contact us online. Need designs outside of Springfield? Please call us. We work with clients in Bloomington, Normal, Champaign, Urbana, Peoria, Springfield,  Decatur, Joliet, Kankakee, LaSalle, Peru, Moline, Rock Island and Quincy as well.