Accurate Land Surveyors Plainfield IL Trusts
Whether you're planning for a renovation or looking to start construction on new development, you need an accurate land surveyor to get the job started right. In contrast, other land surveyors Plainfield IL has can't compare to the service provided by Austin Engineering. For this reason, local businesses trust us to assist with their land development projects.
Austin Engineering has over 80 years of experience in the land surveying industry. With especially skilled and dedicated engineers, we ensure we meet your vision of design. Companies from Illinois, Indiana, Iowa, Wisconsin and Florida come to Austin Engineering for our superior service.
What Kind of Survey Do You Need?
Depending on the type of land development project you're undertaking, various land survey services can help. Austin Engineering can perform almost any kind of land survey. Such common surveys include:
Boundary Survey – One of the most utilized surveys. The purpose is to determine the proper boundaries of land you're developing.
Zone Survey – To determine the proper zoning of land you're building on (residential, commercial, industrial), a zone survey is required.
Topographic Survey – We use a topographic survey to get a better picture of what's on a property. It shows elevations, man-made features, trees, rivers, etc.
Construction Survey – In order to get the measurements needed to properly develop the land, a construction survey is used.
ALTA/NSPS Survey – A survey that includes the previously discussed surveys, and more. It's a comprehensive survey of every part of the land being developed.
Other Surveys – Additional surveys Austin Engineering can conduct include aerial control surveys, tract surveys, GPS surveys and more.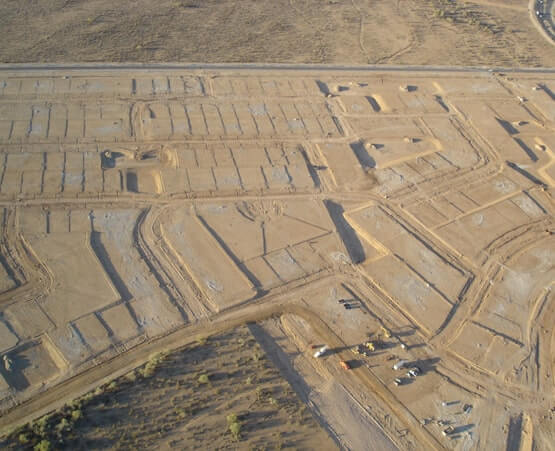 Our Additional Services
Once you get the land surveyors Plainfield IL needs, Austin Engineering can assist you with additional civil engineering projects. In addition to surveying, we provide land development and landscape design services. For example, what we've done includes:
Land Development/Planning
Project/Construction Management
Commercial Site Planning
Cost-Effective Sustainable Landscaping
Streetscapes/Urban Landscape Design
Storm Water Management Planting Design
And More
Give Us a Call
For the best land surveyors Plainfield IL has to offer, look no further than Austin Engineering. Call our office today at (815) 534-1658. Also, we are located at 311 SW Water Street, Suite 215, Peoria, IL 61602.