Confidently Start Your Next Project with Civil Engineering Companies for Chattanooga TN
Civil engineers are the backbone of most construction. Whether surveying land, managing land development or producing initial construction designs, a civil engineer is necessary for the success of your next project. And when searching for civil engineering companies for Chattanooga TN you can count on for their experience and dedication to green, energy-efficient design solutions, Austin Engineering is your number one choice.
The Work We Do
Austin Engineering's team prides itself on our ability to meet our clients' needs while producing cost-effective and environmentally conscious designs. Over the years, we've worked at all levels of a city's development, whether for private businesses, municipalities, infrastructure design, and much more. Moreover, clients continue to rely on our service for our extensive knowledge of the areas we work in, stormwater management, green design solutions, and survey capabilities.
Examples of Our Services
The civil engineering services we provide for any project are extensive and comprehensive. As such, examples of our services include:
Land Development
Flood Elevation Studies
Commercial Site Plans
Road Reconstruction Designs
Sanitary Sewer System Designs
Commercial & Residential Subdivision Design
And More
What Our Team Handles
Civil engineering companies for Chattanooga TN take on many roles throughout a building project's design and construction phases. As such, Austin Engineering can help you navigate: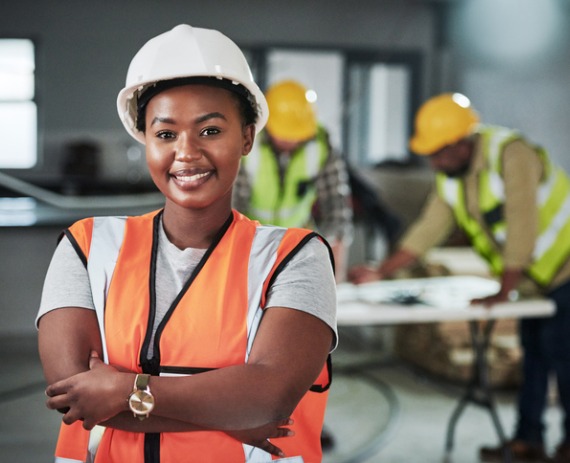 Local Regulations – City, state and federal regulations can dictate land treatment and environmental restraints during construction. It's our job to ensure your project design abides by all established regulations.
Site Planning – Before breaking ground on your latest project, our civil engineers take steps to ensure your site is prepared. As such, we survey your property, determine its boundaries, and develop a site plan. Your site plan will take your property's features and lay out a procedure for establishing grades, planning drainage, controlling erosion and sediment, etc.
Project Management – Once construction has begun, your civil engineers continue to assist in the process. We ensure all building codes are followed, the proper permits are acquired, and site safety standards are upheld and followed.
Talk with Our Team
Finding the right civil engineering companies for Chattanooga TN just got easier! You can trust the expertise of the engineers at Austin Engineering when starting your next construction project. To learn more about the services we offer, or to inquire about our landscape design and land surveying, contact us today at 423-379-2725 to request a quote. Or, you can contact us online via our online form.