Begin Land Development in Chattanooga TN with Expert Guidance
Before you break ground on your next construction project, you must lay the groundwork for its success! And the key to that success is in the site planning and land development of the property you wish to use. Land development in Chattanooga TN, and anywhere else is crucial to commercial and residential construction. Thus, having land development experts behind your project will guarantee a smoother construction process. Be sure to get in touch with the professionals at Austin Engineering today.
Understanding Land Development
In simple terms, land development is the preparation of a piece of property to meet the needs of commercial, residential, industrial or recreational construction. Much of this prep involves developing a site plan, abiding by zoning laws, obtaining proper building permits, etc. Other parts of land development include:
Stormwater Management Design
Erosion Control
Site Feasibility Studies
Streetscape Design
Utility Coordination
And More
Why Pick Austin Engineering?
The Austin Engineering team has the experience necessary to handle any size of project, whether commercial, residential or otherwise. We produce cost-effective designs that meet the needs of our clients while being environmentally friendly and energy conscious. Additionally, contractors trust Austin Engineering's land development services as we offer:
Area Knowledge – We never jump into a project blind. Our connections throughout the industry allow us to be up to date with the latest regulations for any location.
Flexibility – Austin Engineering continually adjusts our site plans to validate feasibility and incorporate effective infrastructure and amenities.
Specialization – While our team is familiar and skilled with every aspect of land development, we specialize in stormwater control and management.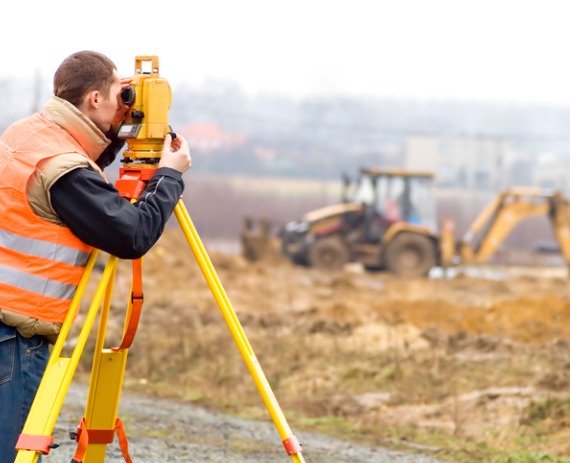 Previous Projects
Our extensive list of past projects shows examples of some of the work we've performed for clients throughout the country. For example, we have experience managing land development for:
Residential Subdivisions
Commercial Subdivisions
Shopping Centers
Apartment Complexes
Hotels
Sanitary Sewer Systems
Car Washes
Get in Touch
Don't start your next construction project without the support of experts in land development for Chattanooga TN. Give the professionals at Austin Engineering a call today! You can contact us at 423-379-2725 to request a quote. Or, you can talk with us online via our online form.