The Best Services from Landscape Architects in Springfield IL
Save time and money with an integrated landscape design provided by Austin Engineering landscape architects in Springfield IL. We make designs with attention to detail and functionality for both residential and commercial buildings. Our team will consult with you to learn your vision for the property as well as your building's purpose and operations. Then, we will provide landscape design services offering the following benefits:
Increased property value
A unified aesthetic that promotes a company's brand, goals, and image
Enhanced beauty and energy conservation for private residences and businesses
Improve functionality that supports the use of the property
Reduced expenses for maintenance, water, and energy usage
Our role as one of the leaders in land development and landscape design throughout Illinois began all the way back in 1937. Over the years, our company has grown to provide site planning, surveying, engineering, or land development services to clients in 15 states. The best landscape design services mean much more than just plants, trees, and shrubs. They account for beauty, stormwater management better air quality, and more! Contact us now for free quotes.
Top Reasons to Hire Landscape Architects
The right choices when it comes to landscape design can enhance your property in many ways you may never have considered. Here are several great reasons to consider hiring our landscape architects in Springfield IL:
Lower Monthly Expenses – Did you know that where you plant trees and shrubbery can help lower your heating and cooling bills? Austin Engineering landscape architects can offer you ways to save money on water and energy through cost-effective landscape design.
Added Property Value – Recent research by the American Society of Landscape Architects (ASLA) indicates that you can realize up to 15% added property value through improved landscape design. Plus, a survey from Virginia Tech found that well-maintained landscapes grow in value over time.
Less Maintenance – Landscape architects often use native plants that thrive in the local environment. Since they adapt better to our weather patterns, they require less maintenance to keep healthy and growing. In addition, they reduce costs for water and chemical treatments as well as help local bee and butterfly populations.
Versatile Landscape Design Projects Available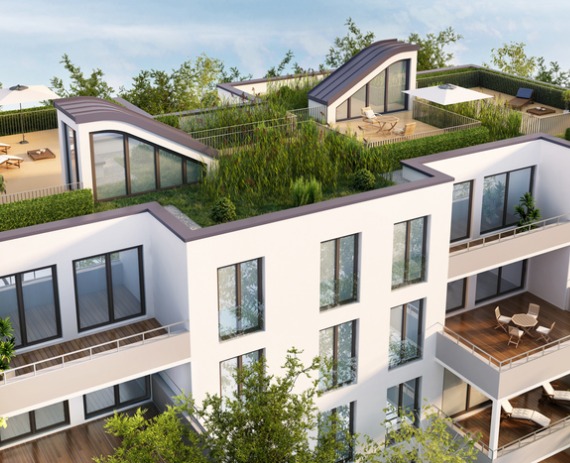 If you can dream it, you can get an integrated design for your project from our landscape architects in Springfield IL. Our services include the following kinds of landscaping projects:
Affordable and sustainable site planning
Landscapes for assisted living facilities and senior care centers
Designs for parks and recreational areas
Urban design and city streetscapes
Development and restoration of native landscapes
Outside healing gardens
Rooftop gardens
Rain gardens
Gardens for private estates
Planting design for stormwater management
Commercial, civic, and academic master site planning
Landscape design color renderings
Contact Landscape Architects in Springfield IL
Find out how you can add beauty while spending less on energy and maintenance with help from Austin Engineering landscape architects in Springfield IL. Use our online quote request now to receive a free estimate. Give our team a call at 217-516-3452 for more information about our company or our services. Our services come highly recommended with 5-star reviews from our clients.